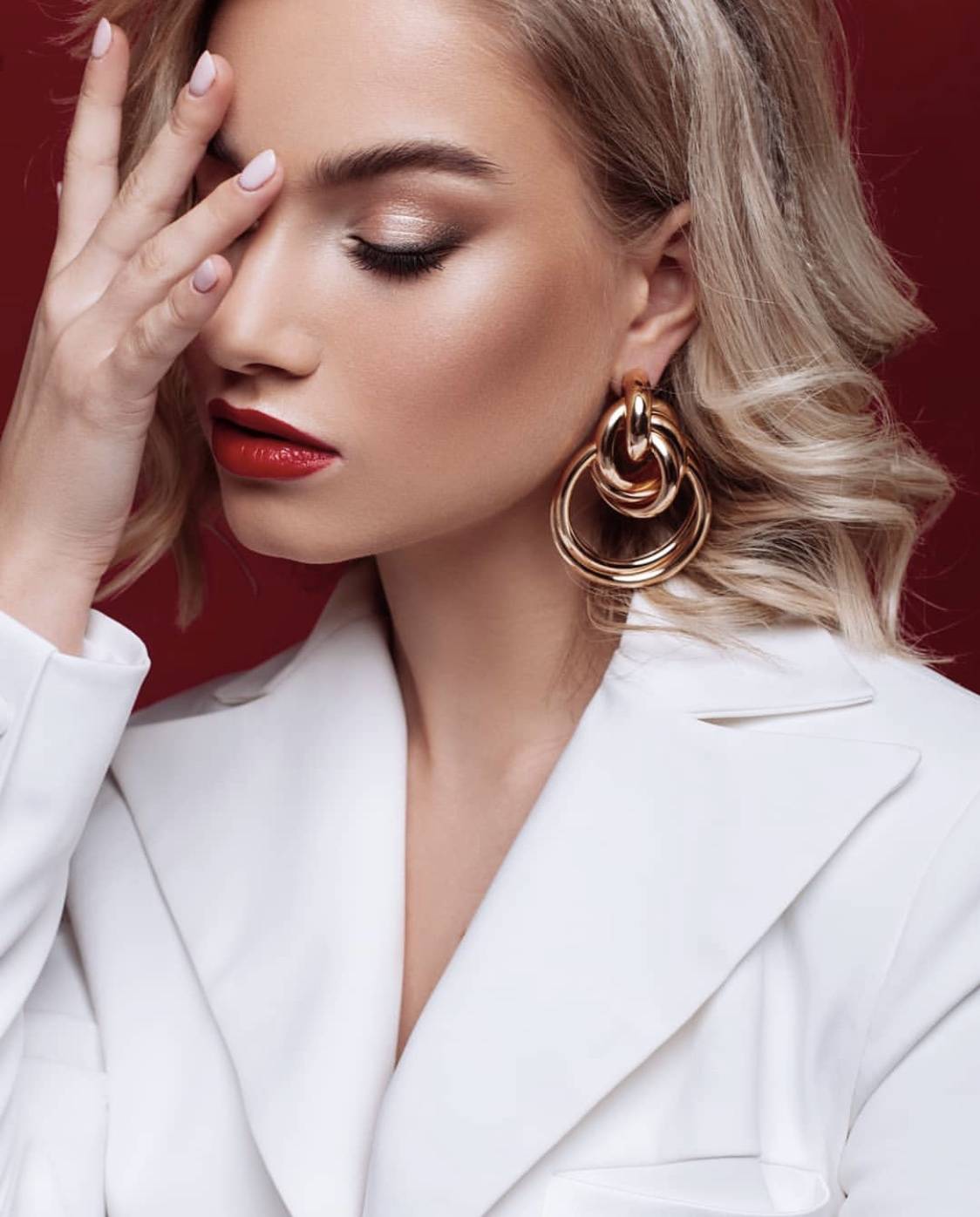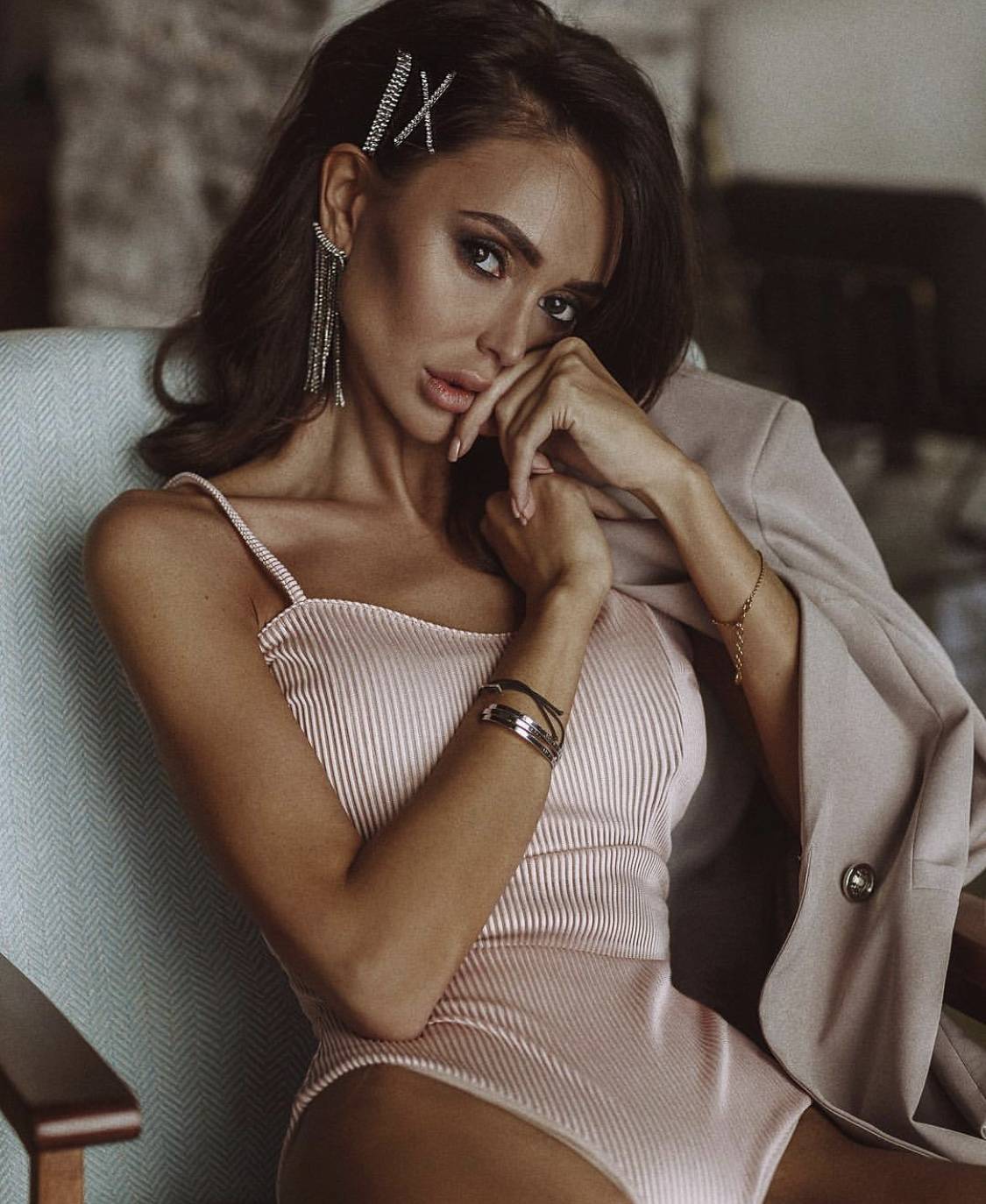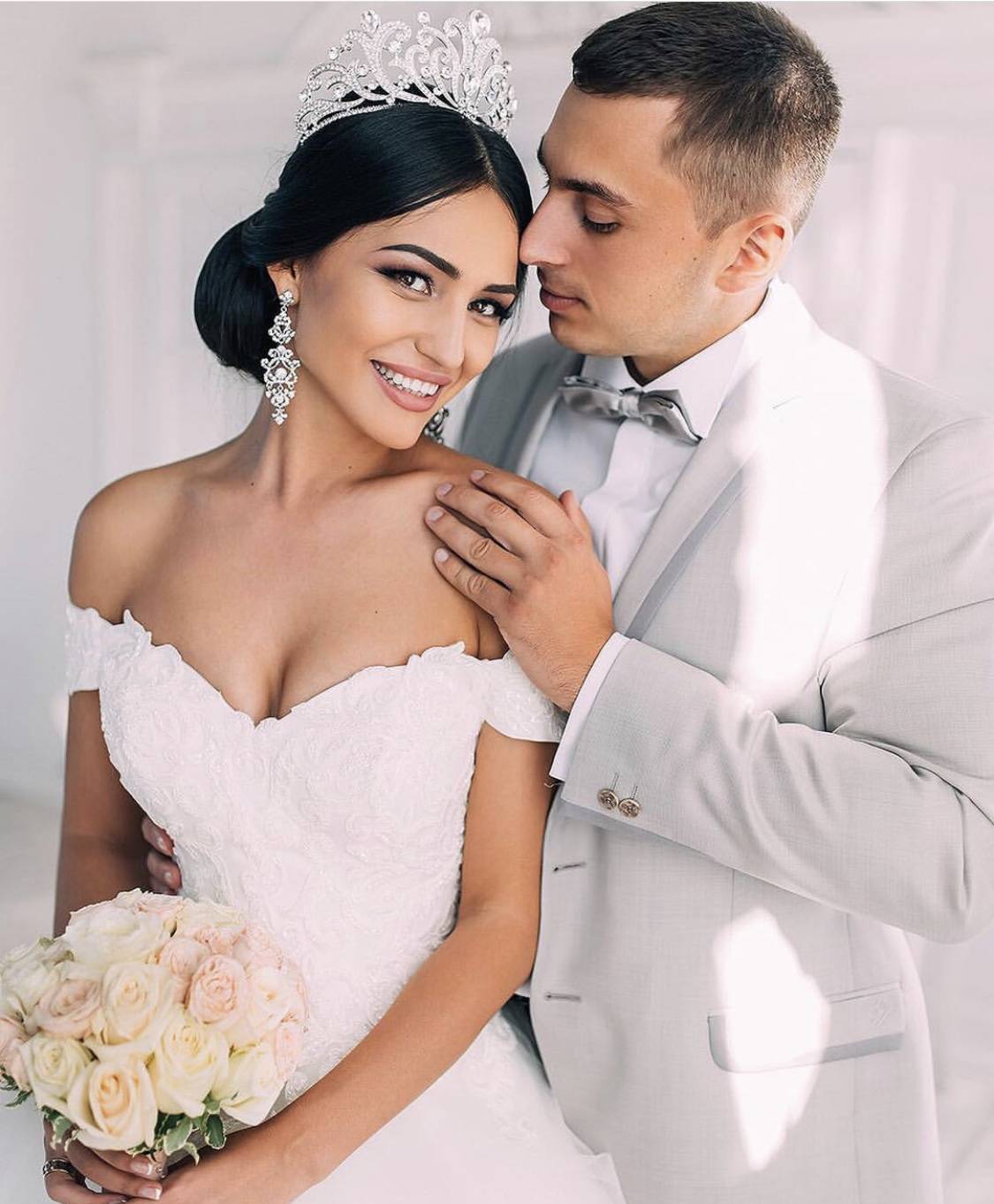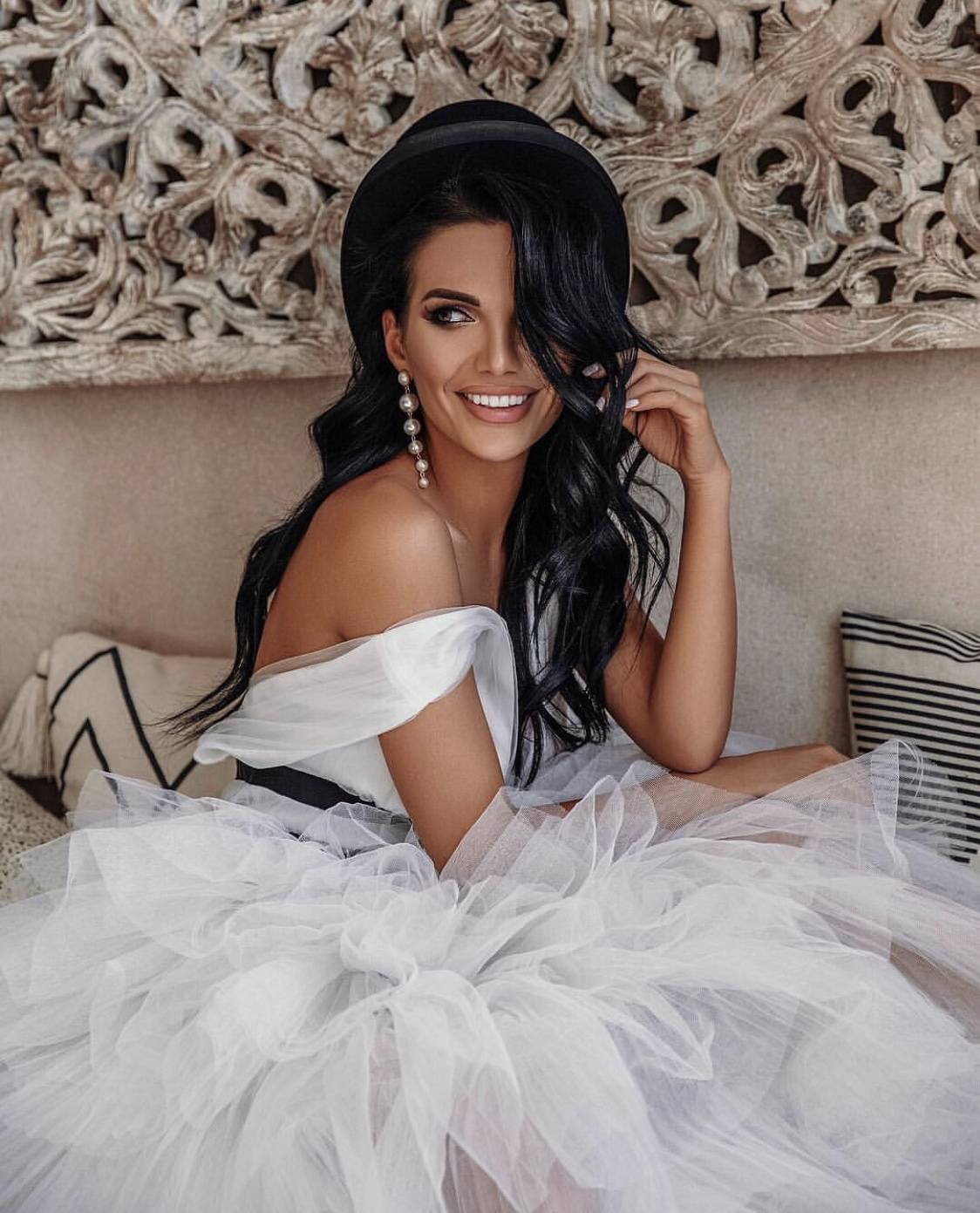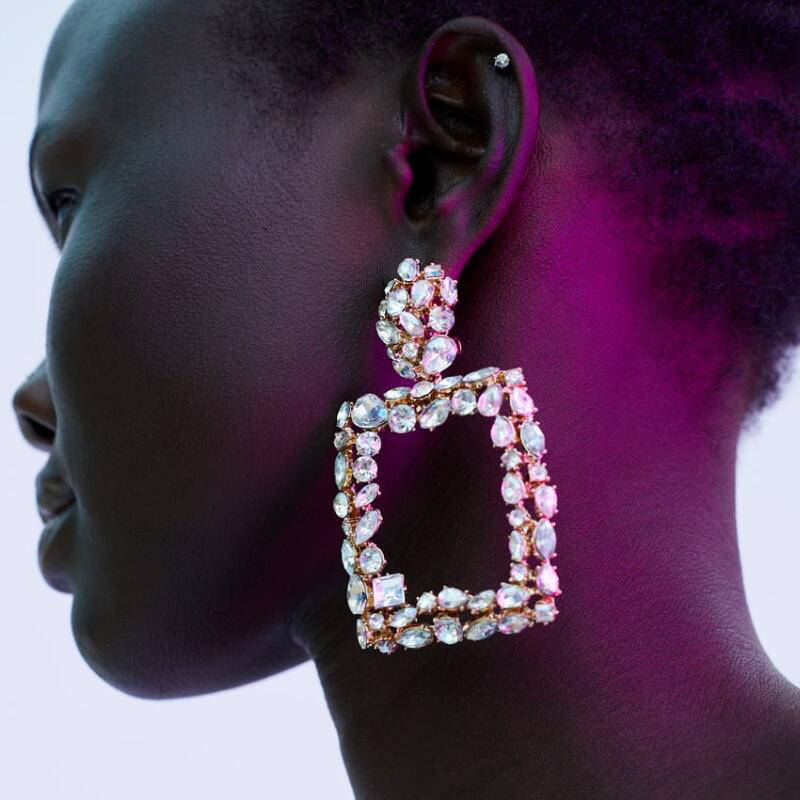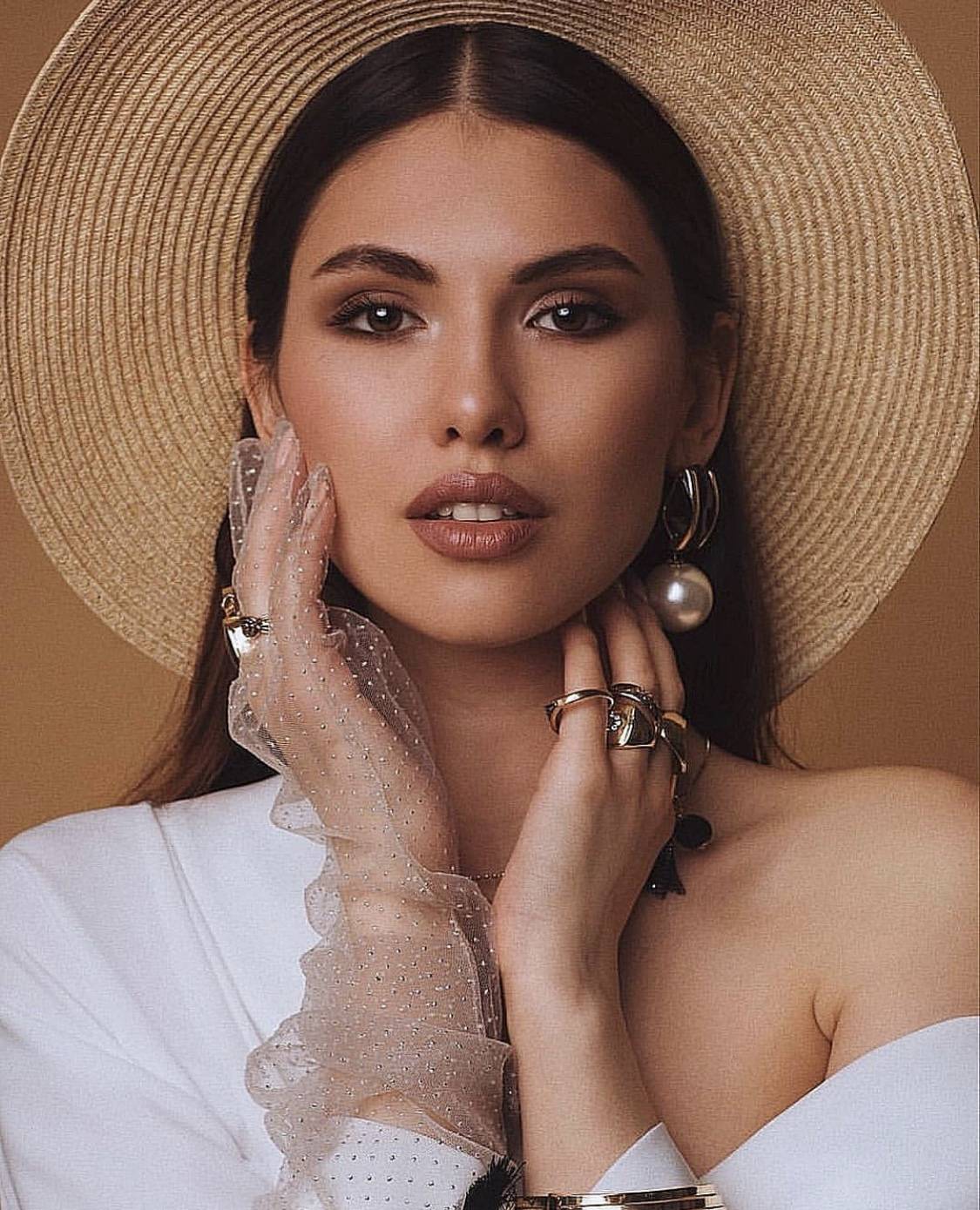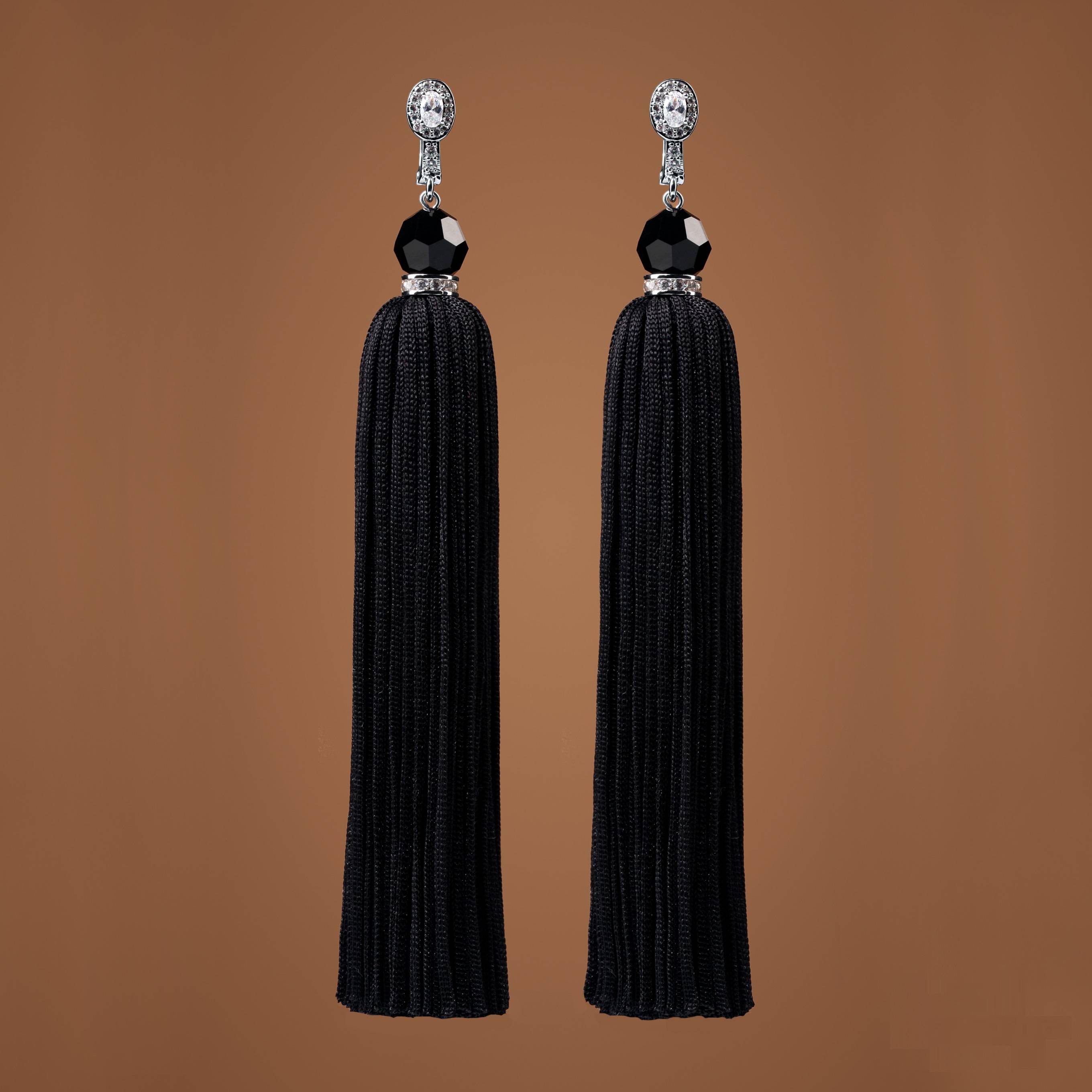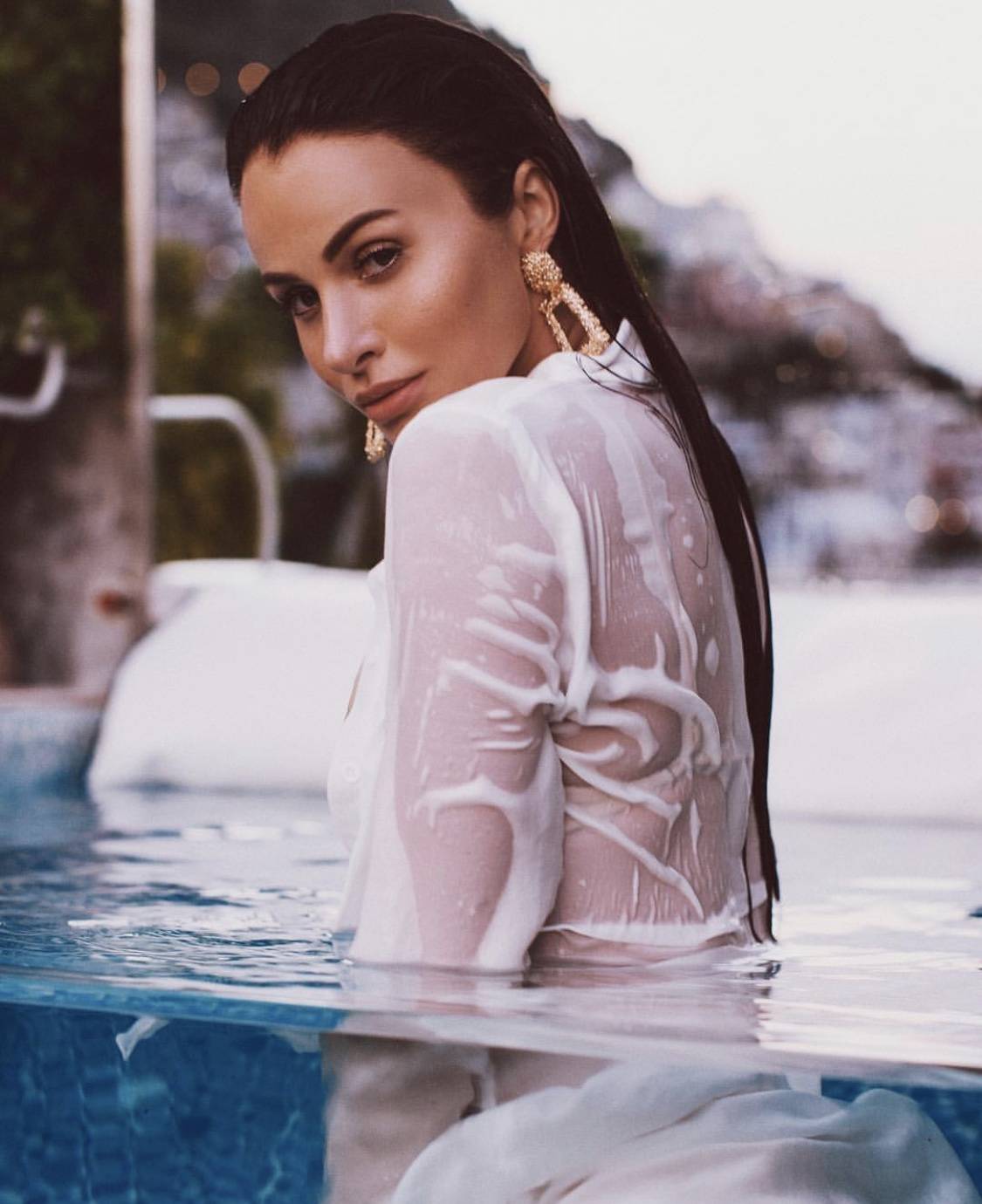 Sexy, unforgettable, sophisticated jewelry empowers you to take on the world each day.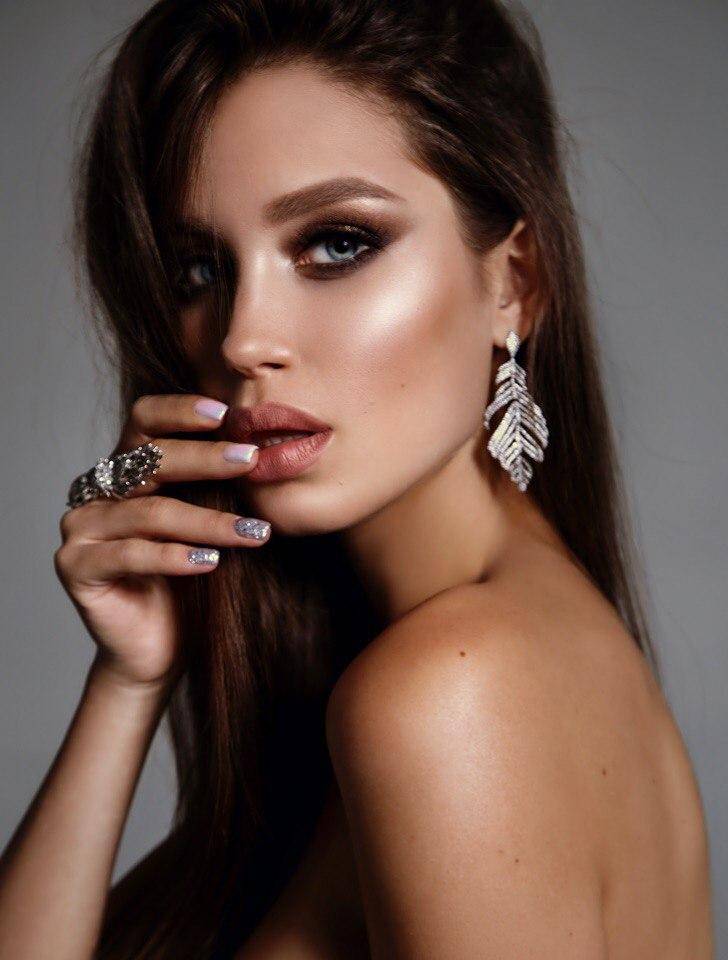 Be sure these statement earrings with Swarovski crystals turn heads! Any pair from "Crystal" collection exudes a romance and elegance befitting the most special occasion. So, whether you're walking down the aisle or on the red carpet, you'll certainly be ready in these fabulous earrings.
Handmade "Tassels" collection features unique accessories created in our workshop: an exquisite combination of elegance and luxury that will highlight subtle beauty and attractiveness.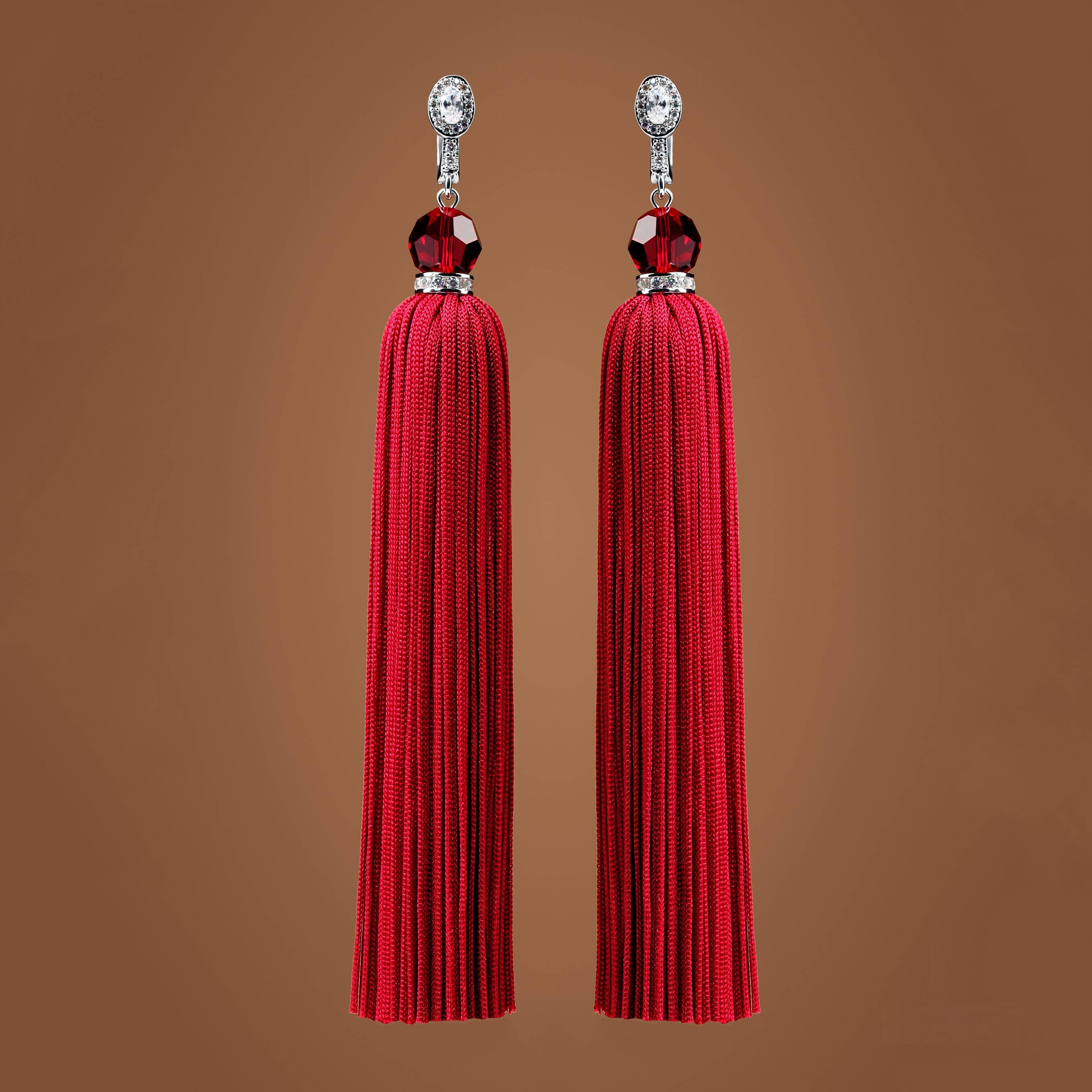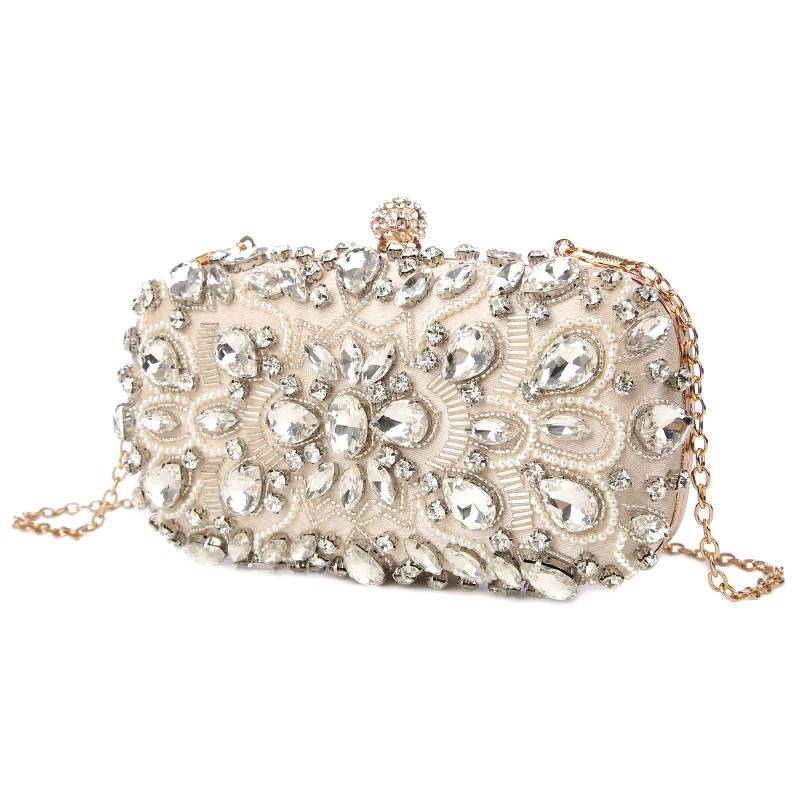 Bold, chic and incredibly glamorous "Evening clutches" collection is a must for your next special occasion! Any purse embellished with shimmering crystals, pearls and flowers is the perfect finishing touch on any refined ensemble.

Hair accessories" collection includes fabulous head pieces created from dainty pearl, crystal buds, glowing beads, creates a charming style for special occasions.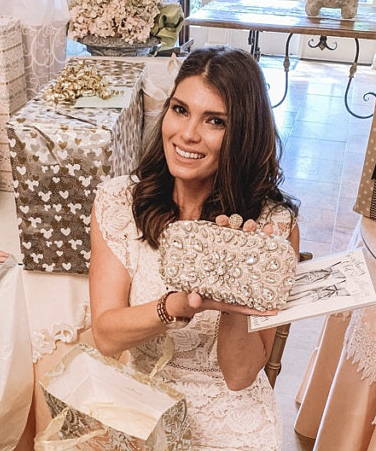 Beautiful purse! It's even more stunning in person. I almost didn't want to give it to the Bride to Be it's so beautiful but as you can see she loves it too!


Beautiful hair pins! I can't wait to wear these at my next event! :)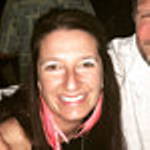 These earrings are very high quality for the price point. I've ordered a few pair and I love them all. These are particularly stunning in person.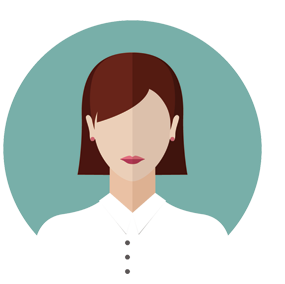 I couldn't love them more. These earrings are beyond beautiful. I purchased these for my wedding and I cant wait to wear them. Ill be wearing these for many occasions in the future they're just perfect.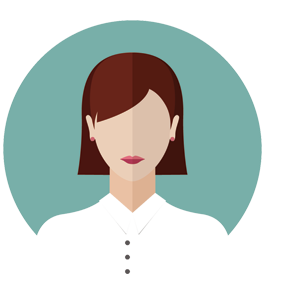 Love it! Absolutely gorgeous pair of earrings. Super fast shipping. Thank you so much.


These look so stunning, and I cant wait to wear them on my wedding day!

Follow PolliAmore on Instagram!